SK Projects is a prospering project management firm that provides key solutions for architecture, construction, designing, turn-key projects, electric fittings for residential and commercial spaces. Our expertise in the architecture and real estate industry allows us to take over complicated construction projects and smoothen the whole experience for our clients. Our services start from te conceptualizing of an idea to its execution and final touches of intricate designing.
While our working method is constantly evolving and upgrading itself, we are deeply rooted to our core values that guide us on our daily operations.

Quality Assurance
Issue & Approval of All Samples Start to End

Thorough Knowledge
Vast Experience in International Standards

Understanding Design
Implementation with Proper
Quality & Personal Care

Self Involvement
Mr. Shshank Mittal SPOC
for Daily Updates

Deep Relationships
With Outsourced Client Vendors for Successful Completion

Rigorous Testing
Marble Joints, Electrical Loads to Paint Thickness.

Updated Knowhow
Details about Latest Materials
& their Applications.

Networked Team
Exclusive per Project Team
which is 24x7 Connected

Trained Team
On Site Team knowledgeable
for Most Exclusive Finish
1. L'opera in Bikaner House
2. Hamadan in Hotel oberoi
3. Silhouette Salon in Hotel Oberoi
4. Gujrawala Jewellers – South Ext. Main Market
5. Wow Momos – Mall of India & 4 Retail Outlet
in Malls & Marketplaces
6. Aerofloat Airlines – Delhi Office
7. Sutlej Textile – Delhi Office
8. DLF – Luxury Residence Projects
9. Demuro Das – Showroom in Gurugram
10. Demuro Das – Upcoming Showroom in Jor Bagh, Delhi
11. Monte Carlo – Residence in DLF Camellias –
Architects – HABITAT
12. Office for Excel Pack Pvt. Ltd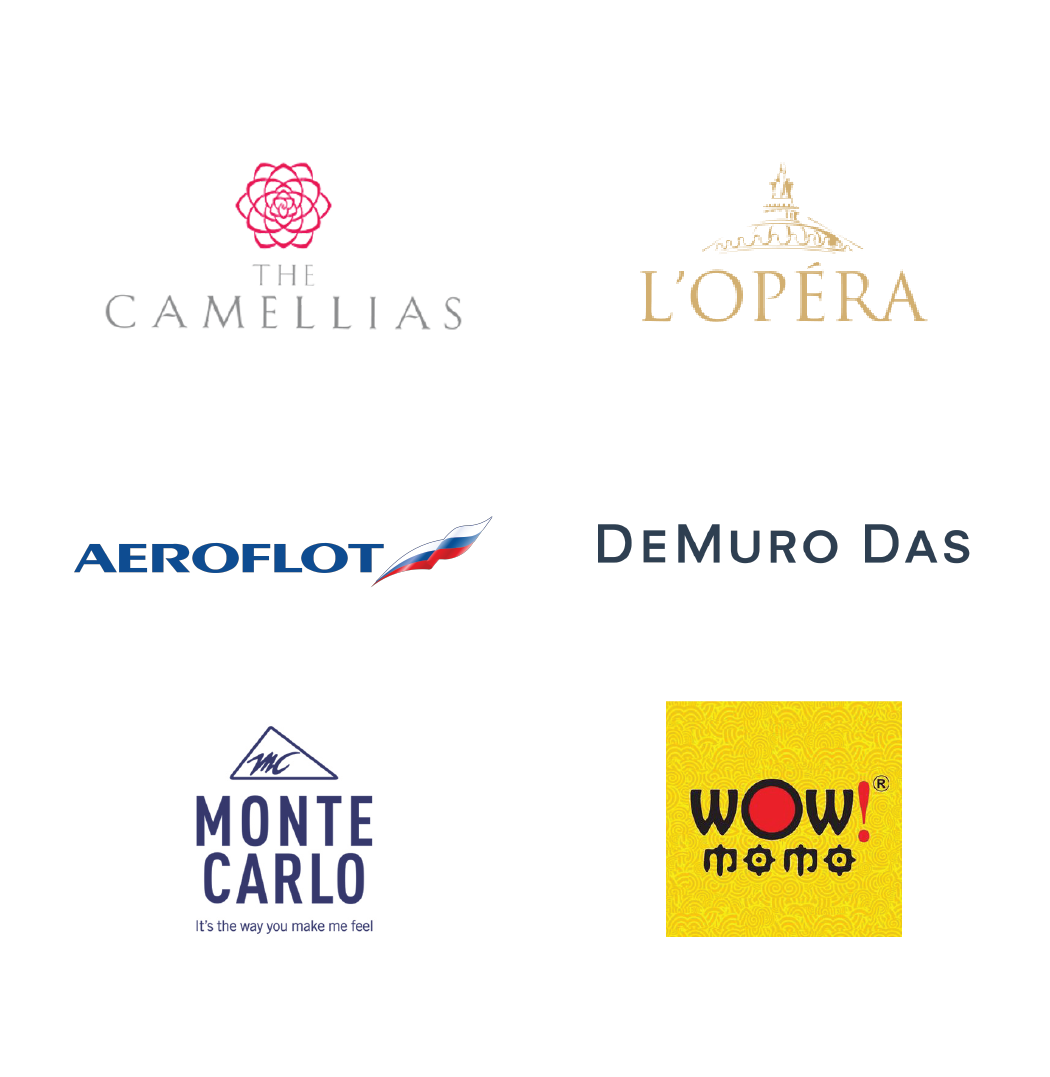 We at SKP are ready with our years of Experience to provide you a transparent & quick proposal.
Workshop
F-26/1 Okhla Industrial Area
Phase – II, New Delhi
110020, India