Luxury redefined with a subtle degree of difference and contentment
We are a leading Luxury civil and interior services company that provides expert development, project and construction management services to high-profile clients.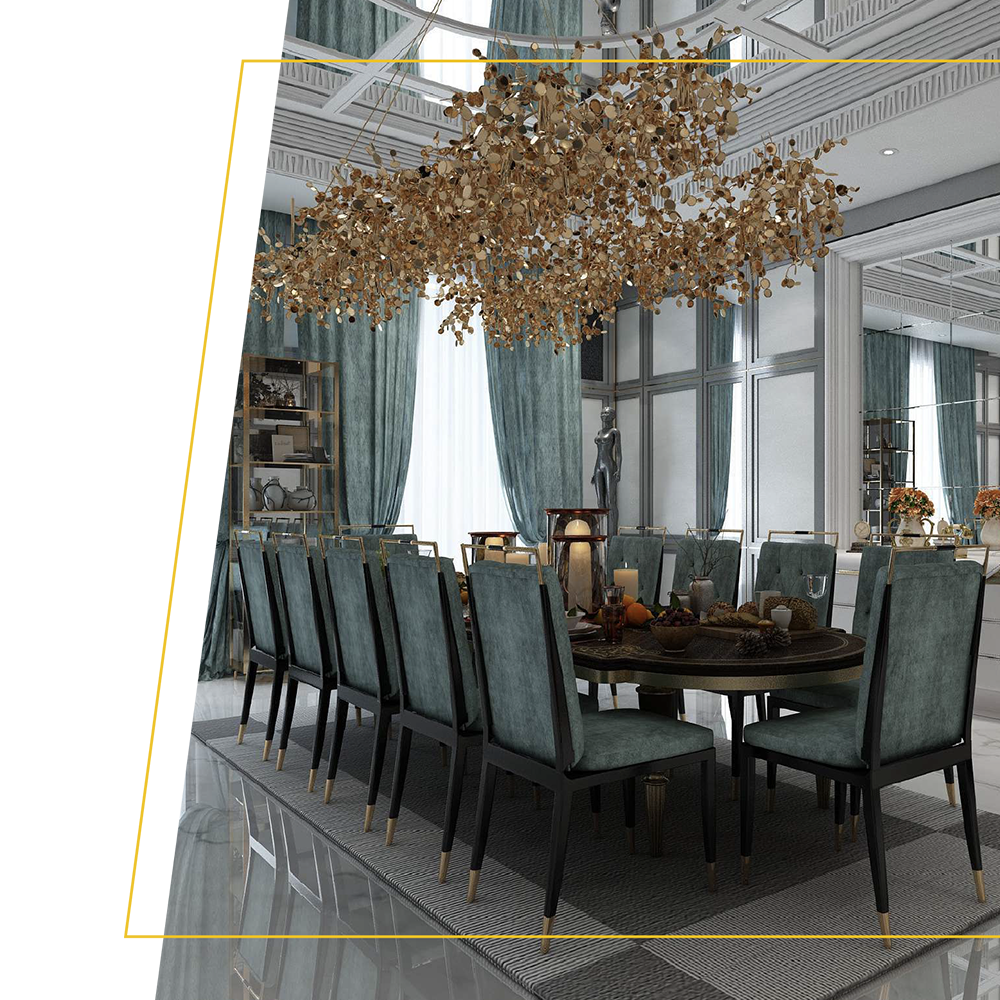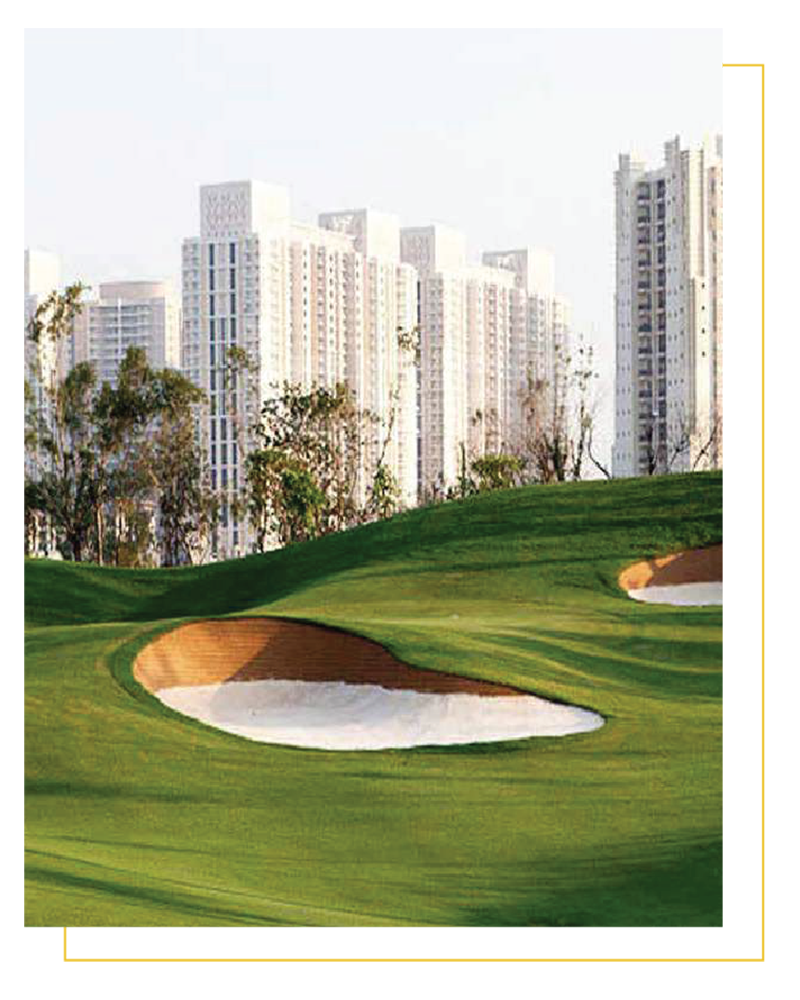 Why SKP for DLF Apartments?

Experience
SKP's vast experience in providing Civil & Interior services at DLF Mangolias and Aralias by building interiors for over 15 apartments at Mangolias and 10 apartments at Aralias.

Processes
We understand the insights and Basic compliances of DLF and have worked alongside
world renowned architects, interiors designers and consultants for a seamless delivery.

Collaborations
We provide "Free of Cost" coordination with DLF project team; and with any other outsourced vendors & suppliers on the project leading to an "End to End" loop closure.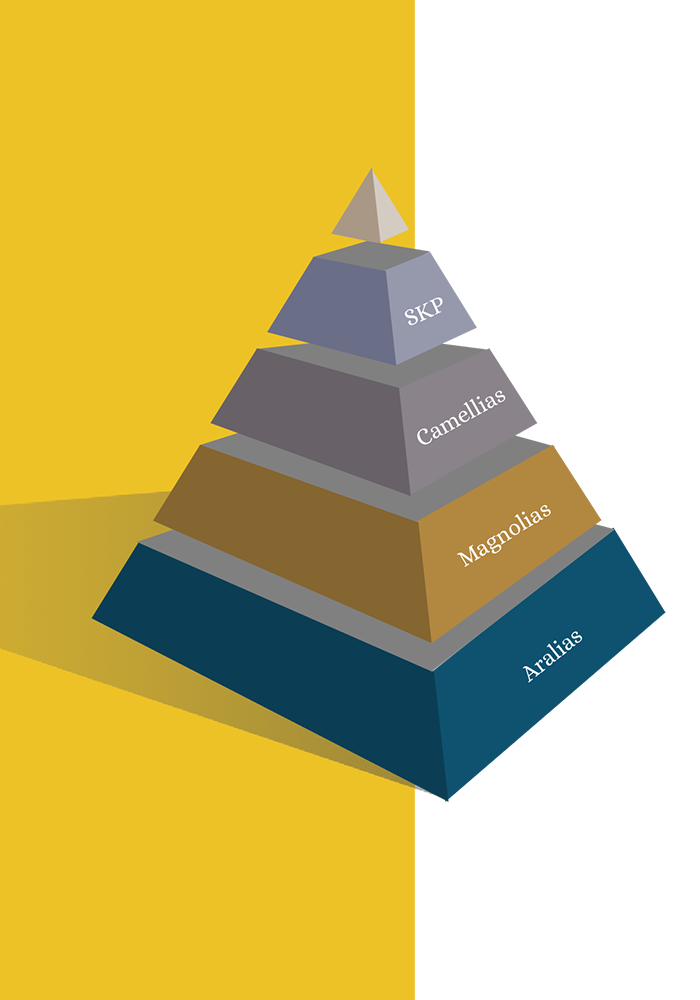 A Legacy going Strong with DLF

Year after Year
DLF is extensively known for its high quality, lavish and exceptionally well constructed and designed projects.
Keeping all these qualities DLF Camellias is the new project after grand success of The Magnolias and The Aralias.
At SKP we have successfully delivered apartments in all these projects along with DLF compliance in place.

Quality Assurance
Issue & Approval of All Samples Start to End

Thorough Knowledge
Vast Experience in International Standards

Understanding Design
Implementation with Proper
Quality & Personal Care

Self Involvement
Mr. Shshank Mittal SPOC
for Daily Updates

Deep Relationships
With Outsourced Client Vendors for Successful Completion

Rigorous Testing
Marble Joints, Electrical Loads to Paint Thickness.

Updated Knowhow
Details about Latest Materials
& their Applications.

Networked Team
Exclusive per Project Team
which is 24x7 Connected

Trained Team
On Site Team knowledgeable
for Most Exclusive Finish
1. L'opera in Bikaner House
2. Hamadan in Hotel oberoi
3. Silhouette Salon in Hotel Oberoi
4. Gujrawala Jewellers – South Ext. Main Market
5. Wow Momos – Mall of India & 4 Retail Outlet
in Malls & Marketplaces
6. Aerofloat Airlines – Delhi Office
7. Sutlej Textile – Delhi Office
8. DLF – Luxury Residence Projects
9. Demuro Das – Showroom in Gurugram
10. Demuro Das – Upcoming Showroom in Jor Bagh, Delhi
11. Monte Carlo – Residence in DLF Camellias –
Architects – HABITAT
12. Office for Excel Pack Pvt. Ltd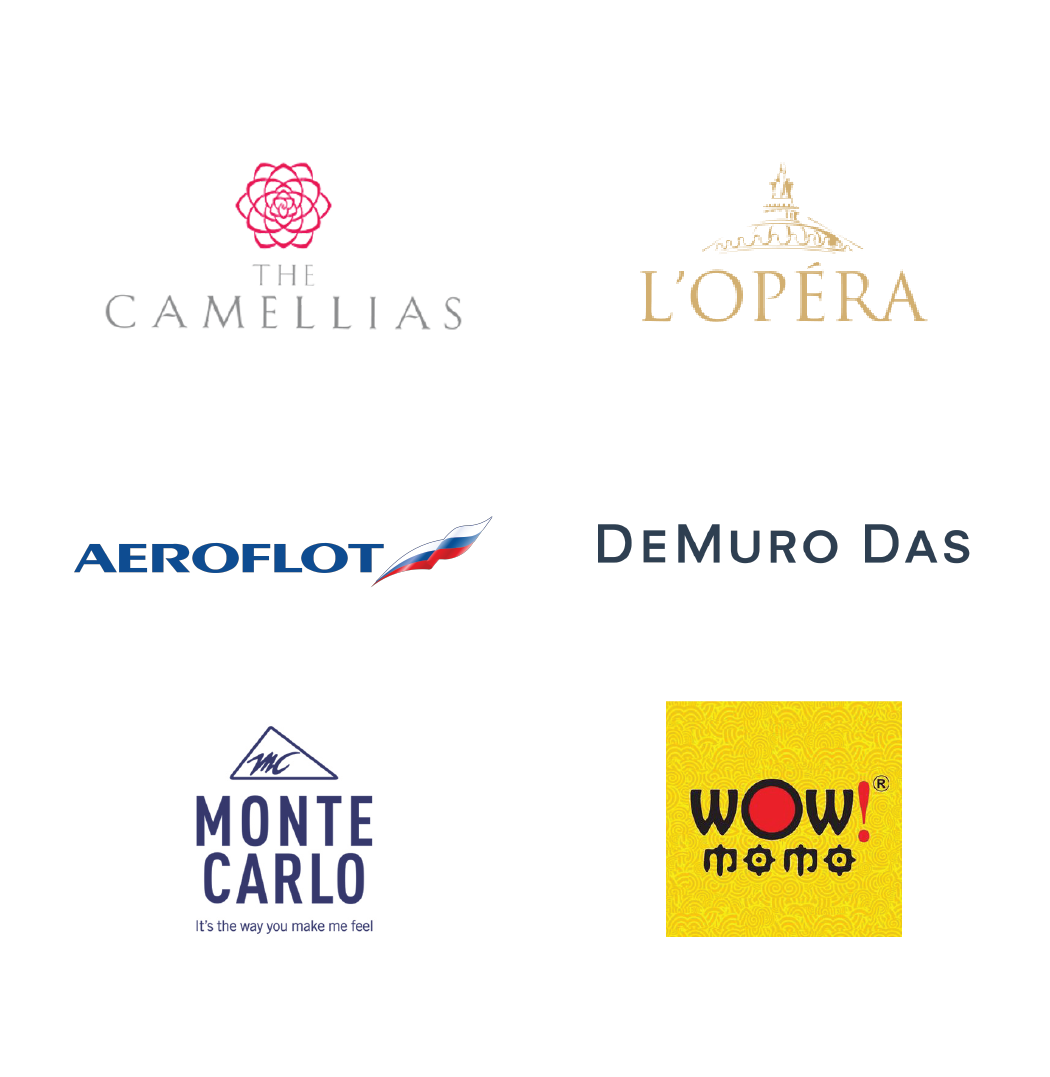 We at SKP are ready with our years of Experience to provide you a transparent & quick proposal.
Workshop
F-26/1 Okhla Industrial Area
Phase – II, New Delhi
110020, India